I am a professional Wedding Filmmaker. I love telling stories and transforming memories into unique and unforgettable films. My work is entirely based on documentary-style storytelling.
I package memories in a way that they are not just a sequence of images but a true narrative, a unique and unforgettable work of art, creating a distinctive and emotional storytelling experience.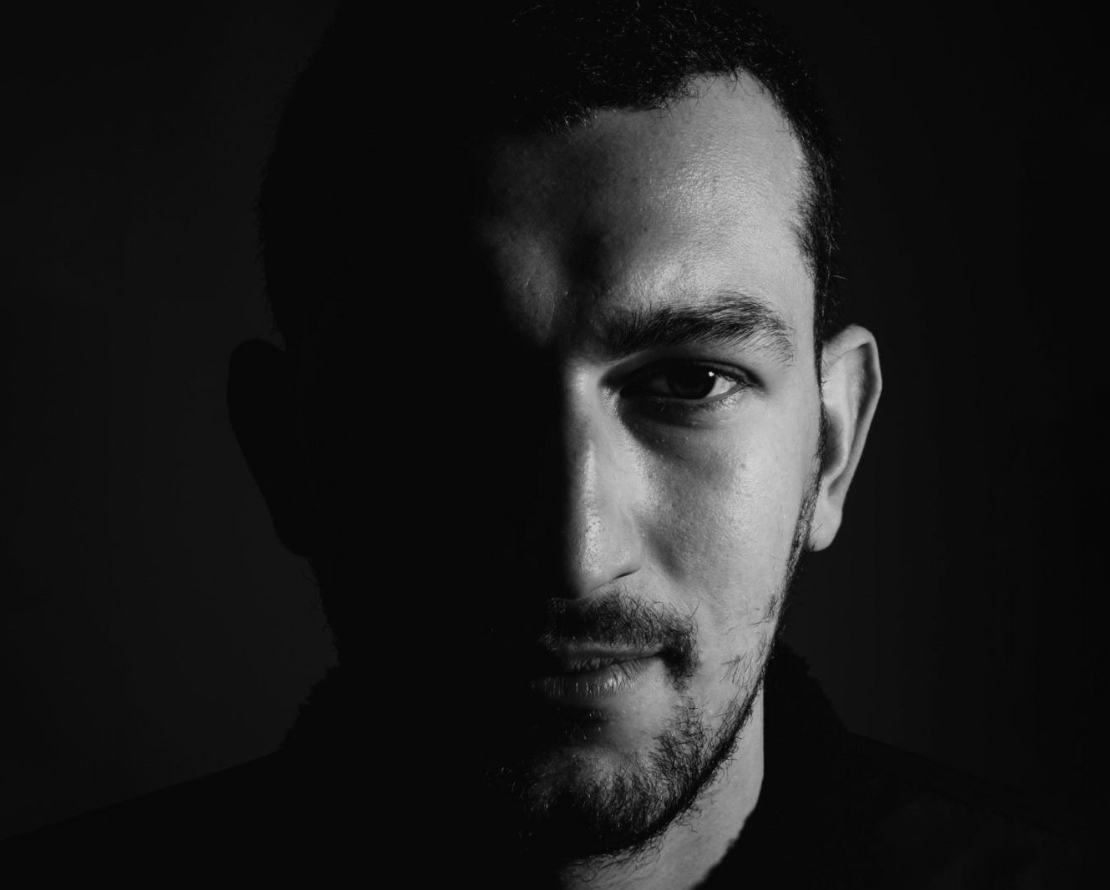 I narrate your wedding day in a true film that will accompany you forever, preserving every moment of happiness and creating a tangible memory that you can share with future generations. All the emotions of your most beautiful day, the smiles, and the important moments are intertwined with play of light, cinematic shots, and an editing that transforms those fragments into a film that will last forever.
Dream locations and unforgettable weddings: discover the full videos and all the magic hidden in a Wedding Film.